Citizens Bank Park Phillies Facebook contest, 
SAP NBA, FM Global Commercial Insurance, 
BP Olympics and retail. Castrol Motor Oil Sludge Campaign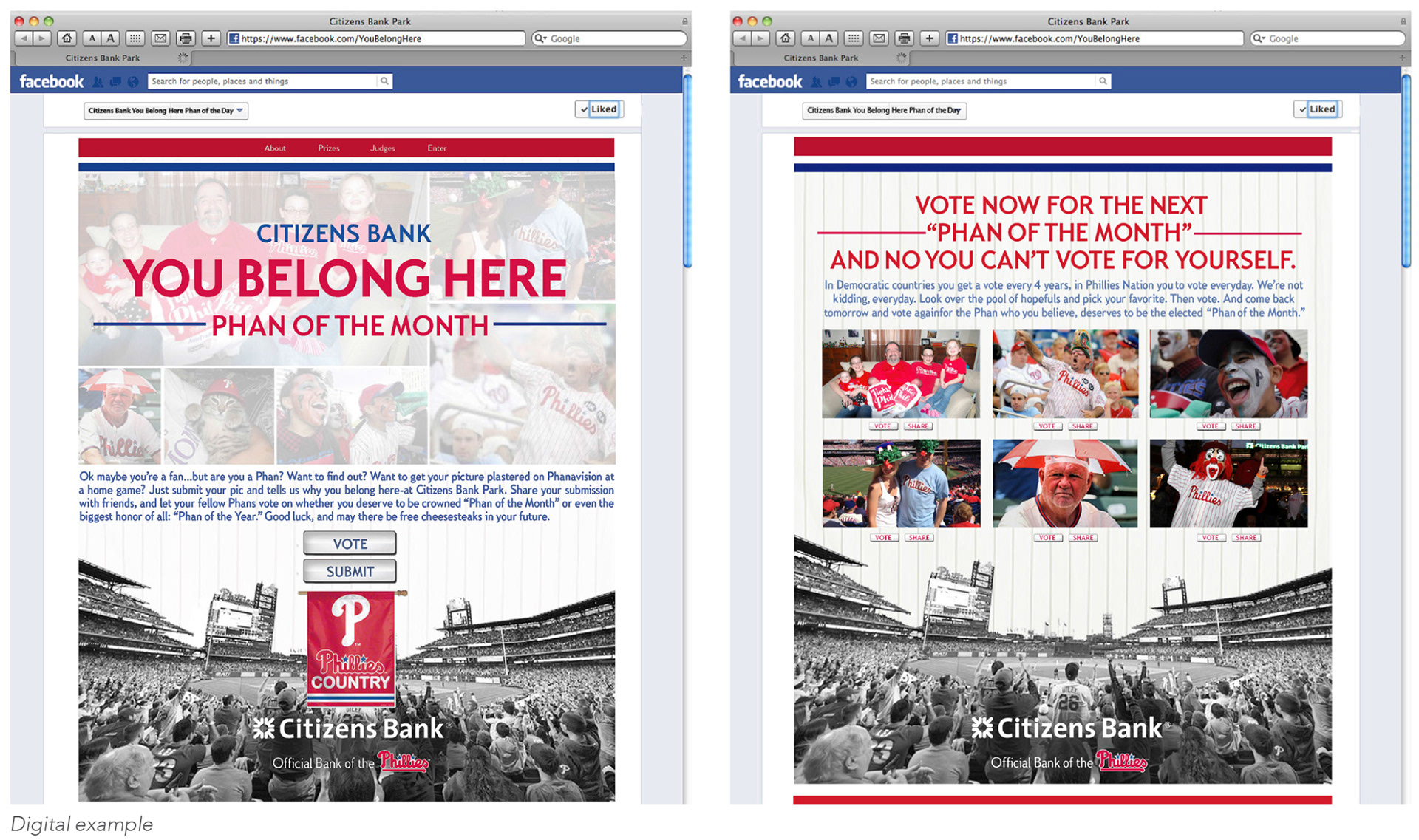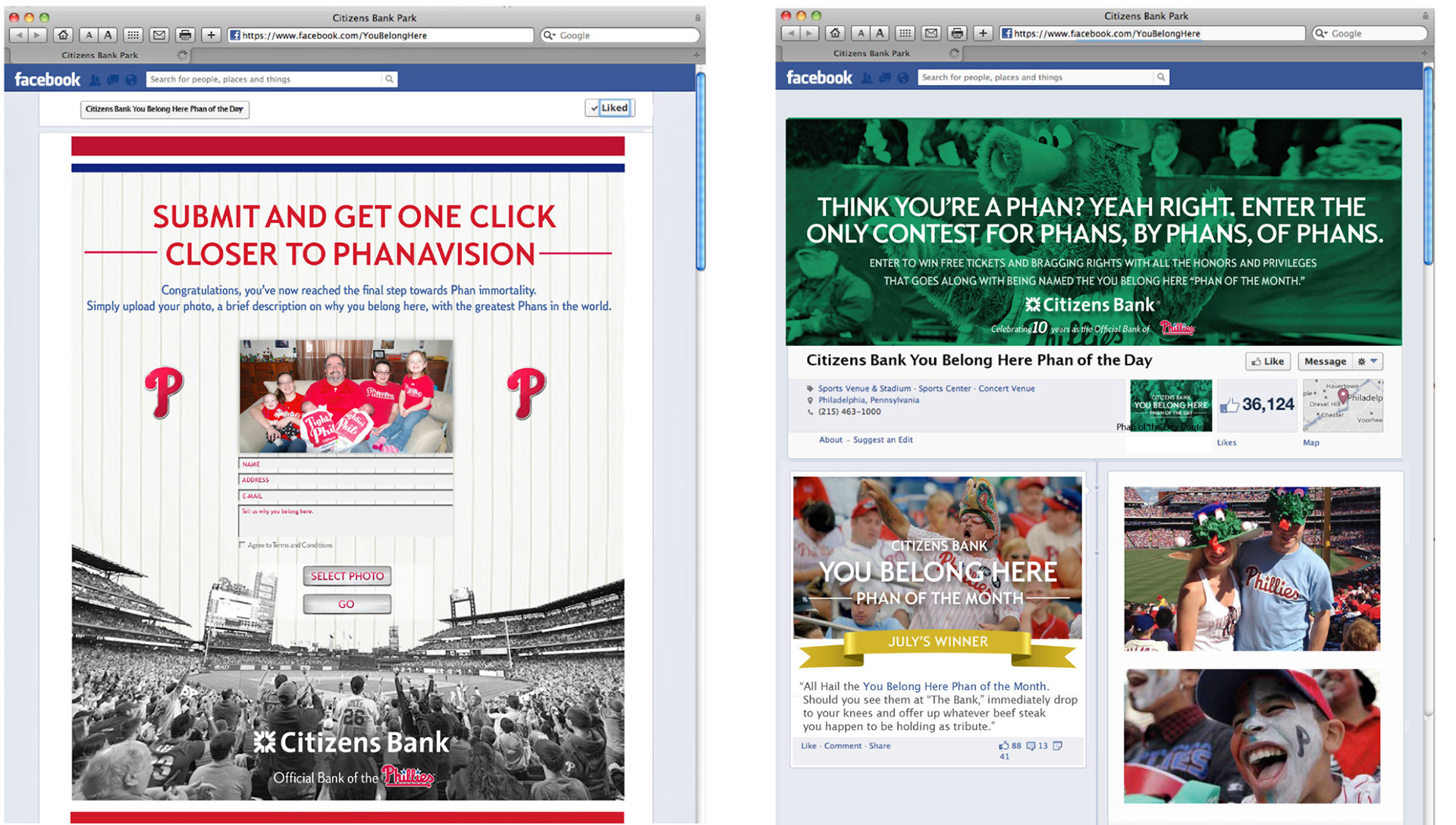 SAP NBA Sponsorship. Digital experienceincluding…NBA stat quiz, banners.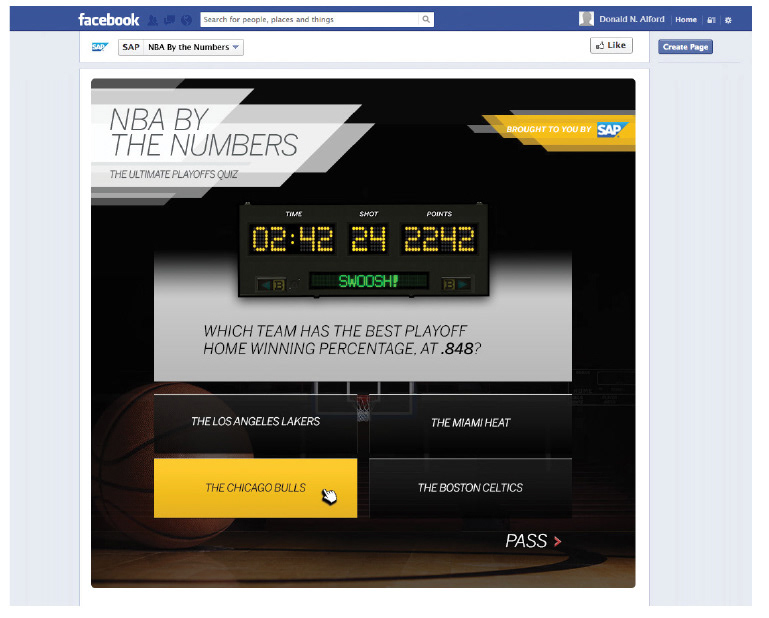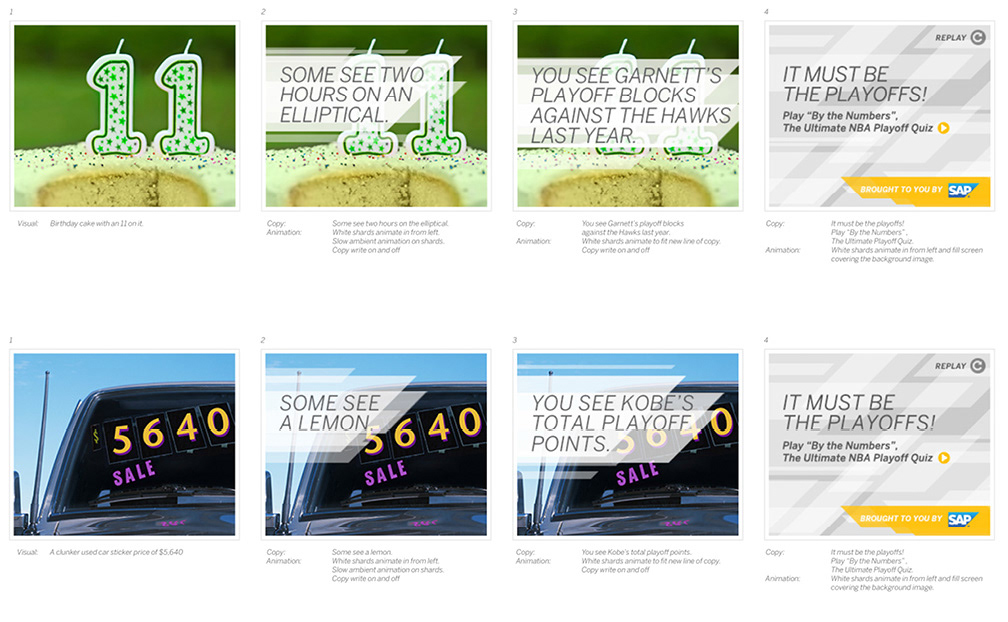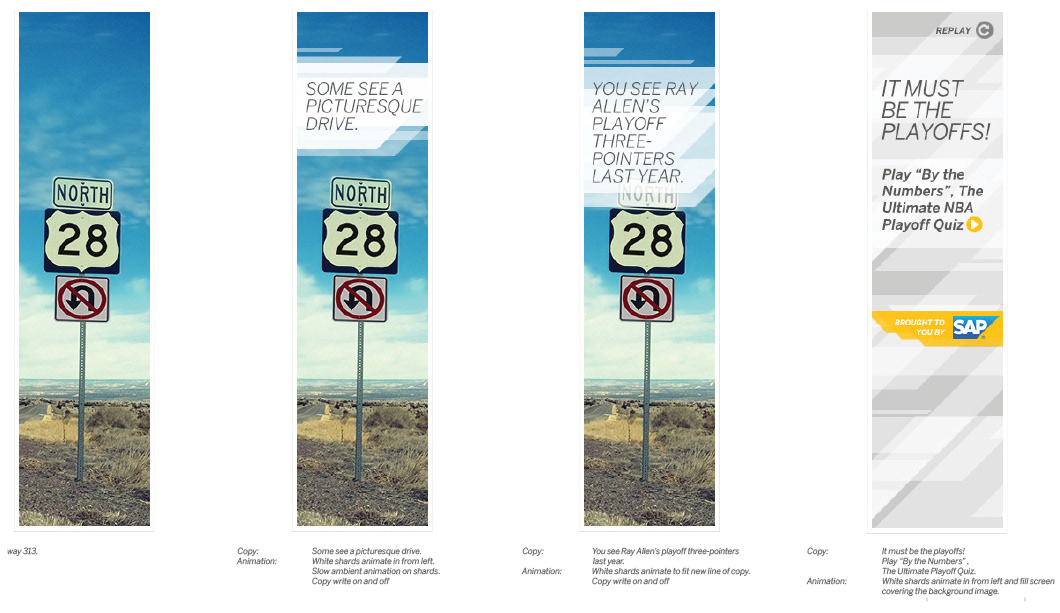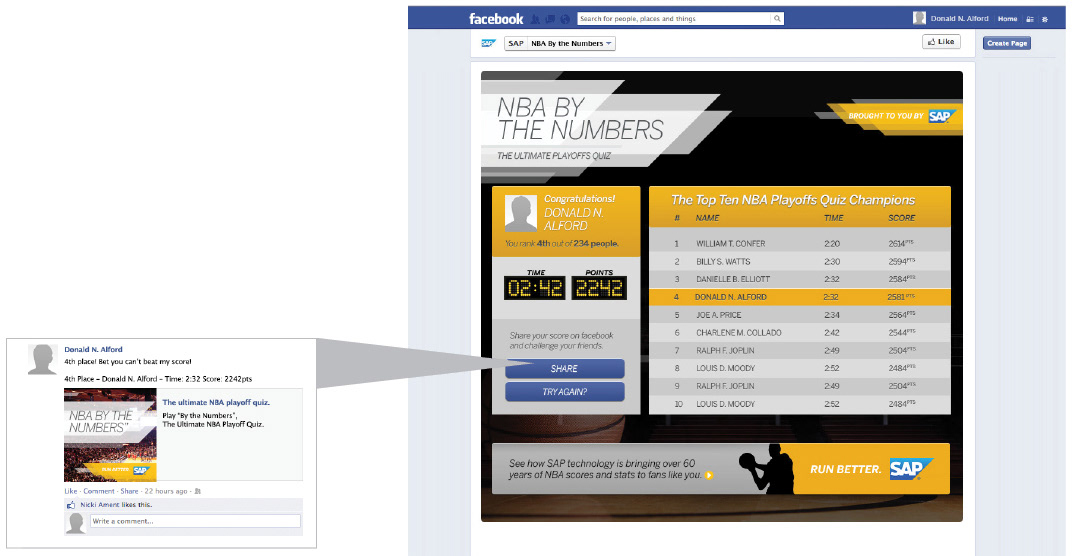 Digital work I've done for BP Gas Stations, BP Winter and Summer Olympics
For BP Winter Olympics sponsorship we created content across all channels: over two dozen pre-rolls, 
flash and rich banners, commercials, videos, event posters and 
social
media. 
For BP Summer Olympics we created over 250 pieces of content;
in pre rolls, flash and rich banners, augmented reality cards, social media, posters, print 
and commercials. With this campaign, perception of the BP brand took a huge leap upwards, 
from a negative 2.6 before the Games to a positive 5.9 during the Games, 
the second largest gain of all major Olympic sponsors besides Visa (YouGov poll.)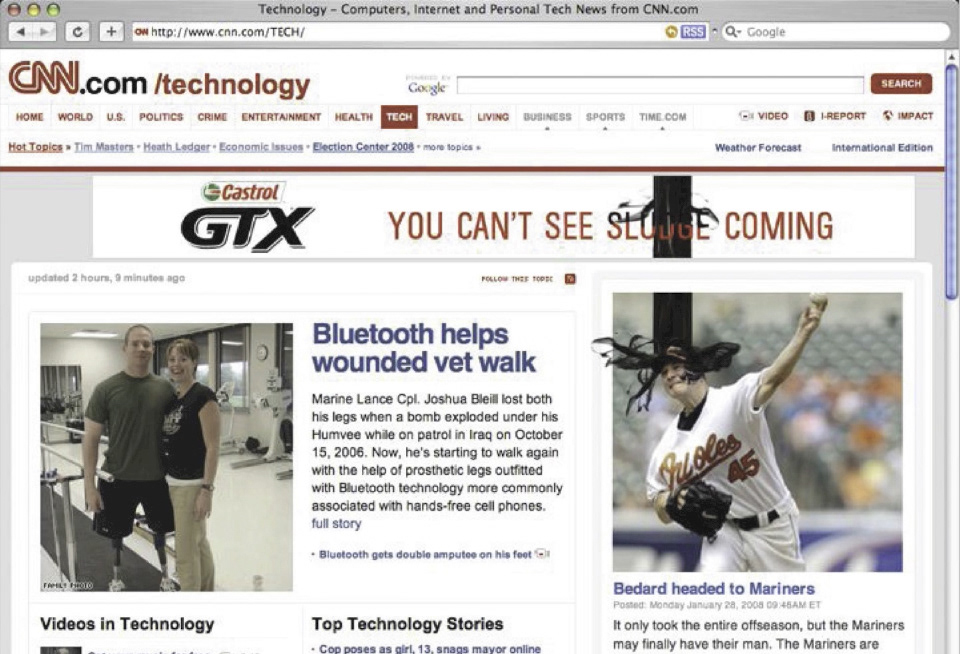 Life After Sludge-In a Castrol GTX TV commercial , we created a character,
Danger E. Sullivan, 
a down-on-his-luck daredevil whose greatest jump was destroyed 
by engine sludge.
We continued his story after the jump on the web with a six minute webfilm titled 
"
Watch Me Not Fly"
To drive traffic to the film, we created movie trailers featured on popular sites.